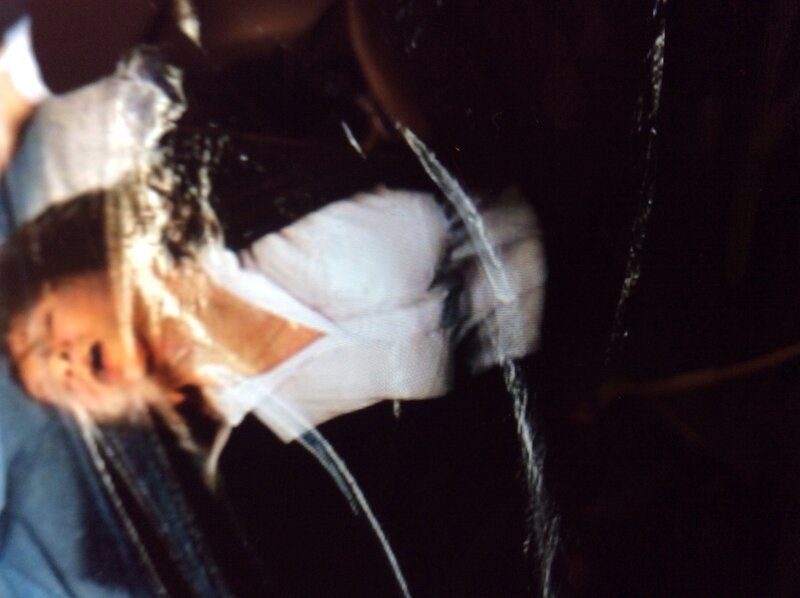 The red as a "Theme"
Cheers,

Nh & Natsuko
Whyld has "quit" Afro Punk
Nice network to work with, concernin' us but inadequate.
Natsuko & NH
Quite interesting.
# the website
bluestructure333.wix.com/whyldmanah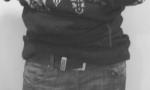 & concerning these new tracks for the record e lake t.r.o. nike , we just don´t know, we wait.
Natsuko & NH
08-14-2016
Belgium
Luxemburg
Germany
Switzerland
Italy
Slovenia
Austria
Czech Republic

Main Contributors:
Burundi
Slovenia
Czech Republic
Tattoo Community
Particulars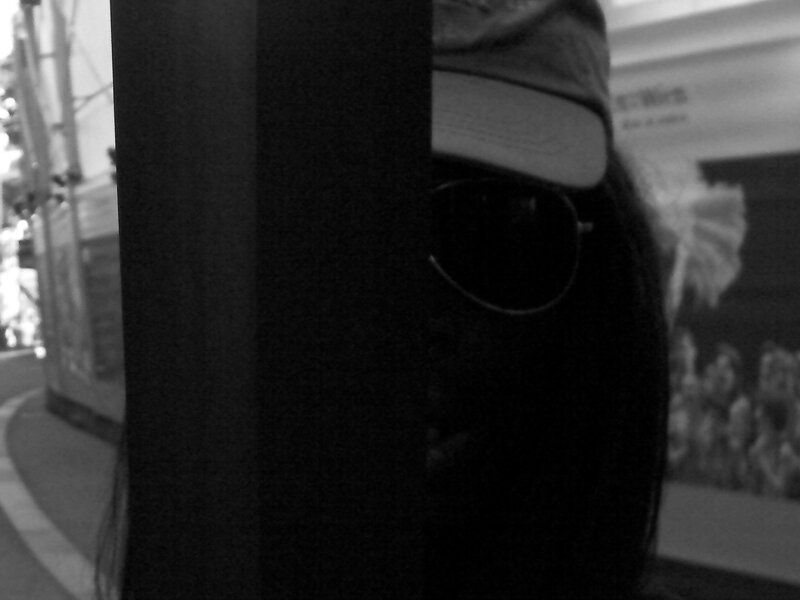 05-15-2015
https://soundcloud.com/whyld-manah/nike-volume-2-mur-e-lake-tro-nike/edit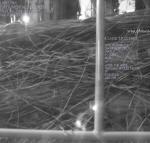 Second track on the website
http://bluestructure333.wix.com/whyldmanah
# Architecture, Landscape & electronictour
Exhibition (pics) for the pianometal´s tour
# ETMBR , the channel for the tour
Best Regards
Natsuko & NH
03-06-2015
Notre plan de financement variera de nos précédentes productions de par la provenance des fonds.
Nous avons jusqu'ici travaillé avec nos fonds propres et des aides occidentales.
C'est litteralement impensable aujourd'hui si vous produisez une musique alternative et underground avec un ou des musiciens de couleur et gay; de travailler en Occident.
Le paradoxe est total, c'est évident, mais il est devenu très difficile de trouver des partenaires sérieux dans un milieu obsédé par le sexe et le radicalisme religieux.
On vous épargne les instrumentalisations, les faux semblants,etc.
Nous nous voyons donc contraints de démarcher d'autres territoires.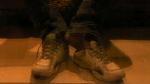 01-05-2015
https://soundcloud.com/whyld-manah/hellhound-on-my-trail-live-whyld-manah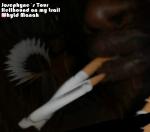 Hellhound on my trail (R.Johnson)
1 Track/ DigitaL
Vinyl, soon.
Live tour 2011-2013
"Josephyne´s Tour" by WhyLd Manah
Belgium, France, Spain, Turkey, UK, USA
Piano Solo
LabeL BM, ExperimentaL Records
2014