Brown Market, Exp.Rec.Lab presents
Whyld Manah on piano and voice
+ visuals
Burundi
Kenya
Uganda
Benin
Togo
Ivory Coast
Burkina Faso
Burundi
Zambia
Zimbabwe
Mozambique
According to the African current events,
The route of the tour can be modified.
Right now, the tour is still in Europe.
Natsuko and NH for Brown Market, Exp.Rec.Lab.
Quite interesting.
# the website
bluestructure333.wix.com/whyldmanah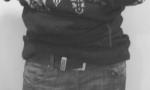 & concerning these new tracks for the record e lake t.r.o. nike , we don´t know, we wait.
Natsuko & NH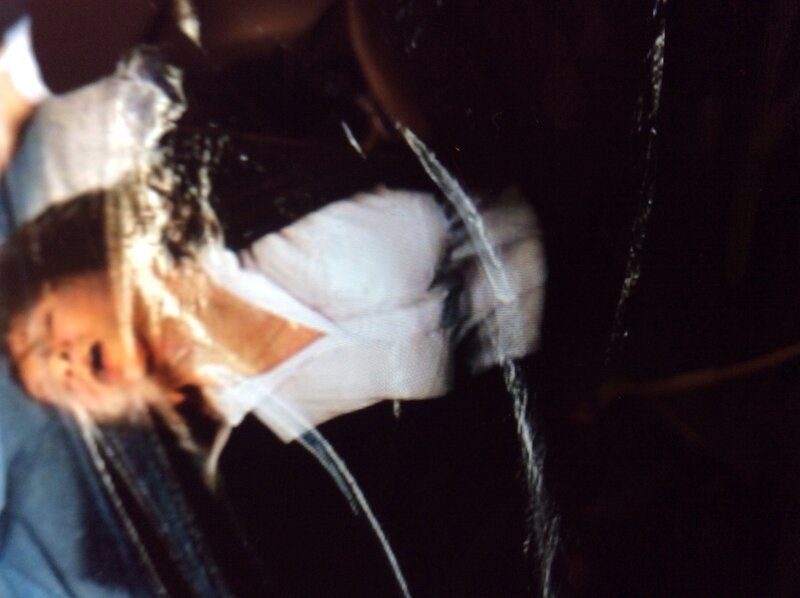 The red as a "Theme"
Cheers,

Nh & Natsuko
Whyld has "quit" Afro Punk
Nice network to work with, concernin' us but inadequate.
Natsuko & NH
03-28-2017
on tour for the LabeL BM,
Playing Live friday, it seems...
Private Session for South & Central America
Sound´s good.
NH & Natsuko
Manah InvertedLiveTour/ 20082009/ Residency,Live/ LaMiroiterie
http://www.lastfm.ru/venue/8789744+La+Miroiterie »
Manah and authors
http://www.st-ouen-tourisme.com/en/decouvertes/fiche/308-archives-et-patrimoine.html »
ManahwithLesDocksONG/Rave/2003
https://soundcloud.com/sociopath-recordings/chopchop-stopparrrgh-taken »
DocksONG/ BlueRoom/ UmbrellaExhibition/ Summer2003/ After " Le petit tour de Luxe de Gabriel Manah"/ Remember...
http://www.la-coursive.com/node/234 »
Manah/ StreetArtReader/ 2008/ Dos Passos/ Manhattan transfer
http://bookspot.ro/post/2011/06/10/John-Dos-Passos-Manhattan-Transfer.aspx »
Manah/ StreetArtReader/ 2008/ Shakespeare/ Hamlet
http://en.wikisource.org/wiki/File:FirstFolioHamlet.jpg »
Manah/ StreetArtReader/ 2008/ Sophocles
Manah/ StreetArtReader/ 2008/ Easton Ellis Lunar Park
http://www.lunar-park.com/fbi/ »
Manah/ StreetArtReader/ 2008/ J.Kincaid Talk of the town
http://www.newyorker.com/online/blogs/books/2013/03/book-news-kincaids-time-navigating-post-punk.html »
Cheers
Networkheart
NH & Natsuko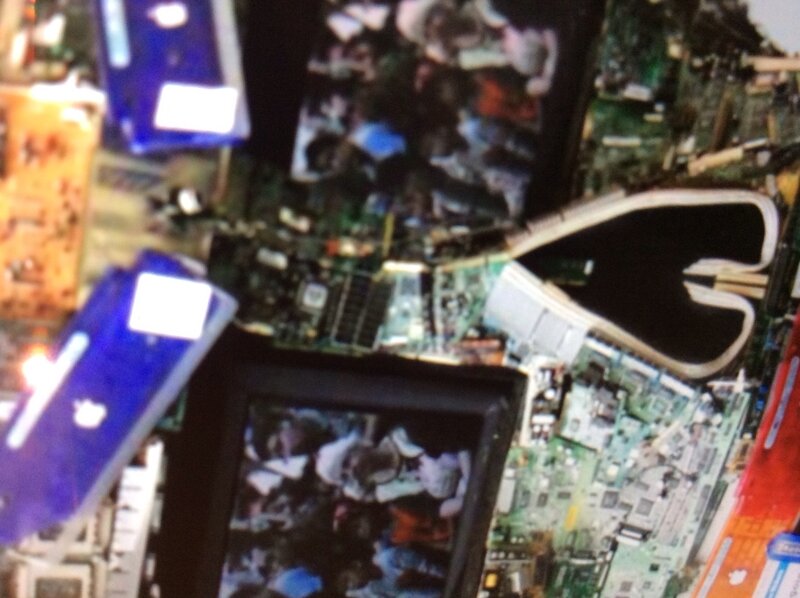 Bluestructure Management entreprend après 3 années de travail sur "Josephyne's Blues 33 rpm" (production, promotion, concerts) et le 2 titres "E.ND", de travailler la communication du nouveau projet de WhyLd:
"E Lake t.r.o. Nike, the murder of Bob Reuter"
Flux de blogs, anecdotes, compte-rendus, etc. vous permettront d'un peu mieux comprendre notre structure.
Rétrospectivement parlant, nous nous sommes volontairement mis en retrait d'une certaine idée & pratique de l'industrie culturelle et musicale occidentale, et avons préféré axer notre travail sur la mise en perspective d'un musicien sur les routes, en tournée.
Photos & vidéos à l'appui ont nourri le WJTour.
La scène, donc.
Accompagné de réseaux virtuels, sociaux on ne peut plus abscons, heureusement.
Dépendre uniquement de cette économie est pure folie, WhyLd suit en tout cas.
On respire! (smile)
Cet été fût productif mais tout reste à faire,
Les titres entendus nous plaisent, les intentions aussi (Ld vous en parlera mieux le moment venu), on reste donc attentifs,
NH.
& Natsuko