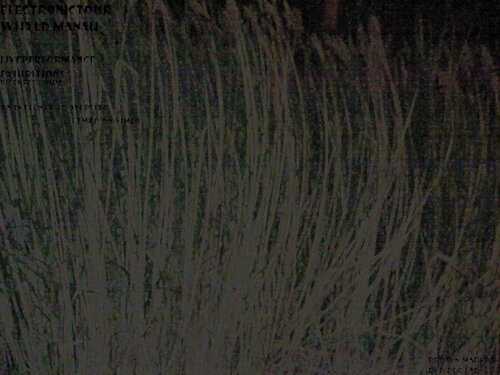 Brown Market, Exp.Rec.Lab presents
Whyld Manah on piano
+ visuals
Burundi
Kenya
Uganda
Benin
Togo
Ivory Coast
Burkina Faso
Burundi
Zambia
Zimbabwe
Mozambique
According to the African current events,
The route of the tour can be modified.
Right now, the tour is still in Europe.
Natsuko and NH for Brown Market, Exp.Rec.Lab.
09-21-2022
# Thanks at California,Cupertino in USA;to support "Economical & Political Development" for the "WMTour" art's work for web:
# With the Shenzhen art community in China
# With Bujumbura city,Burundi in Africa
# With New York, Los Angeles, Beverly Hills, Duluth in USA
# With London in UK
# The tour aka "electronictour" has received the support of the Greek city:Chania
# Suite à la tempête Filomena madrilène de 2021, "electronictour" suit l'éruption du volcan de la Palma qui outre sa vérité d'art, inquiète et invite.A suivre.3 mois.
# Strada interview por adolescentes salida de la inmigración,
cuestion:Persona sin hogar, pobres, cual impacto..
paid.
# Gracias DJ WHFR 89.3 Detroit Michigan USA, # videolive electronictour Utrecht, Netherlands.
# Le projet "etmbr" date de 2014/des enregistrements sonores avec le titre "IV" écrit par Alexeï Kruchenykh/c'est à cette période que la Crimée fut annexée. Utopie ou idéaux nationalistes, le synchronisme infligé s'en ressentira dans le développement du projet.
ARP 1001 | 1913 | Alexei Kruchenykh
Artiste Alexei Kruchenykh Œuvre Vzorval (troisième édition) Traduction en anglais : Explodity 1 En collaboration avec Kazemir Malevitch, Nikolai Kul'bin, Natalia Goncharova, Natan Al'man et Olga Rozanova Date de création 1913 Dimension 18cm x 13cm, 34 pages Média livre d'artiste incluant calligraphies et aquarelle Cette œuvre, réalisée au début du siècle au cours de l'année 1913, a été éditée la première fois en 350 copies.
https://fam1500.uqam.ca
Donc,.
# The tour is in France april 2022,

I will read Valle Inclan
Otherwise through this election time by here the atmosphere has changed i'm out from Castilla y Leon u know it etc.
I have never been interesting as i have to used to be for ?press? & no one has never complained with that kind of fact.E

xcept that fake necklace controversy' that song written by whyldmanah & a french author belongs to a record "Lopez". whyldmanah with the electronictour's thematic based on environmental & climatic's work has been a witness of that falsified exposure.The second character on the banknote has been replaced by another.This unfortunate event did occured more than twenty years later after the television performance on the French channel France 3;
# Contemporaneity of the "etmbr" project's, in particular with the "live:noize's dead within the electronictour.weird.#f.o.a.b.p.by P.E.
& well, that's the "press"of "that" time.Below the banknote & the vidéo.#experimental panafricain art
# https://youtu.electronictour
August 2022, Italy, electronictour
" armonia dall' equilibrio" Muji.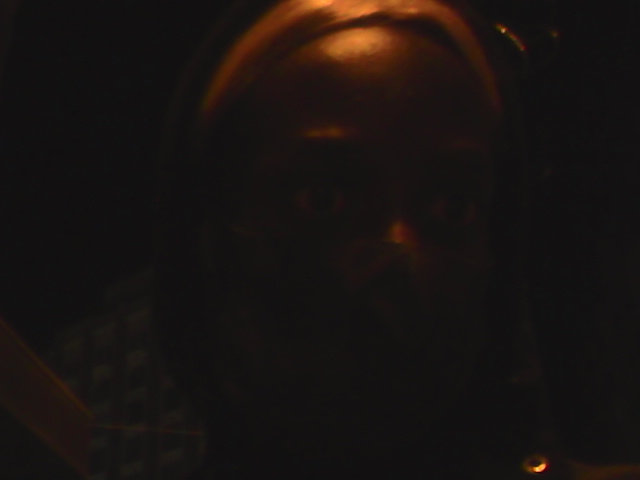 07-27-2022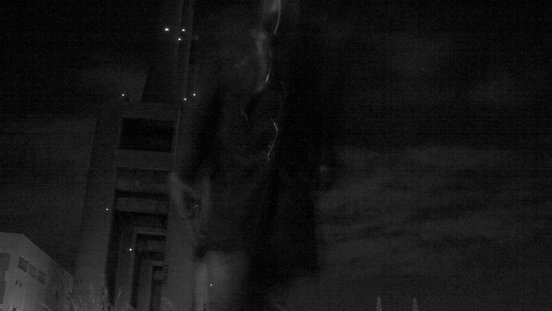 Brown Market, Experimental Records Label vous propose de découvrir le catalogue sonore, visuel pour la période 1992 jusqu´à 2007 de WhyLd Manah aka Gabriel Manah aka Jean-Yves aka Waterbed´s band Guest.
I.Film court, video, pub, passage télévisé
G.Manah/guest film court/ projet social et culturel avec groupe d'enfants issus de l'immigration française.
Parraîné par le comédien et chanteur français Guillaume Depardieu.
G.Manah/ figuration/ pub sncf/ scènes intérieur train et quai de gare avec comédien français Bruno Solo.
G.Manah/ figuration musicale percussive avec musicien Frédéric d'Oliveira/ court métrage français.
G.Manah/ chanteur compositeur/ clip video "La Lettre Rouge" réalisé par franco-coréenne Miriam Ri et français d'Outre-Mer Boris Coyere.
G.Manah/ co-réalisateur avec chanteuse française K.Markosy d'une vidéo institutionnelle "Feeling good" pour centre de vacances dans le département de la Drôme en France,
Fiction dont les protagonistes sont des enfants néerlandais, allemands et français/ prolongement d'une activité pédagogique, sociale et culturelle avec comme toile de fond la chanson "Feeling good" interprêtée par Nina Simone.
G.Manah/ réalisateur,chanteur,compositeur/ video "Rafaël"/ "Behind the inverted live tour"/
Fiction onirique avec artiste lettonien, architecte franco grecque et 2 actrices françaises/ un segment du projet est dirigé par G.Manah (Rafaël); le second par Bénédicte Lesné
Jean-Yves/ chanteur/ live performance single "Elle et lui"/ show musical RTBF.
II.CD,DVD.
"Lopez"
Gabriel Manah, période 90's/ Pop, HipHop, instrumental.
Titres:
La lumière noire,Children, Agnès, Quand Manhattan s'éveille, Do me, la vie devant nous, on a tous besoin d'amour.
Featuring: Hip-hop Band's A ka(Bunker 221 G Records Label)
"Le projet fait référence à l'artiste espagnol A.Lopez/ le projet dispose de la vidéo promotionnelle du titre "on a tous besoin d'amour" diffusé sur France 3.
"El Saler"
Gabriel Manah, période 2000 2003/ ethno folk, afrobeat, instrumental
Titres:
Exodisme, Luxe, De profundis clamavi(en français), Je manque toi, Anima, Police, Parallèle(s), Strange fruit.
Le projet dispose d'une vidéo:"La lettre rouge"
"Gabriel Manah aux Francofolies de la Rochelle 2001"
Guitare, violoncelle, contrebasse, percussions africaines, chant.
Projection de visuels conçue par Miriam Ri.
"Waterbed"
Gabriel Manah/ chanteur auteur compositeur, guest du projet Waterbed / TripHop
Titres:
Violette, Large et léger, Honey, La javanaise, Bazar in, Waterbed, The Lady is a tramp.
Produit par Romain Picamolès
05-26-2022
Declaime (AKA Dudley Perkins) and Georgia Anne Muldrow - "Patti & Stokley" - Official Music Video
# EP 6tracks WM produced by BrownMarket/Exp.Rec.Lab.
Track: Holiday, (i keep on rainin') written by WhyLd Manah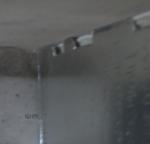 04-16-2022