The red as a "Theme"
Cheers,

Nh & Natsuko
Brown Market, Exp.Rec.Lab presents
Whyld Manah on piano and voice
+ visuals
Burundi
Kenya
Uganda
Benin
Togo
Ivory Coast
Burkina Faso
Burundi
Zambia
Zimbabwe
Mozambique
According to the African current events,
The route of the tour can be modified.
Right now, the tour is still in Europe.
Natsuko and NH for Brown Market, Exp.Rec.Lab.
Quite interesting.
# the website
bluestructure333.wix.com/whyldmanah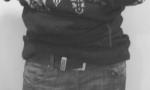 & concerning these new tracks for the record e lake t.r.o. nike , we don´t know, we wait.
Natsuko & NH
Whyld has "quit" Afro Punk
Nice network to work with, concernin' us but inadequate.
Natsuko & NH
01-06-2018
明けましておめでとうございます
manigong bagong taón
Tuzirikane Igihugu cacu, tumenye iyo tuva n'iyo tuja
Feliz año
Brown Market Records Team
10-05-2017
post prod 5 tracks wmlive 2011_2013
post prod 4 tracks Nike I.V.
joke
Notre plan de financement variera de nos précédentes productions de par la provenance des fonds.
Nous avons jusqu'ici travaillé avec nos fonds propres et des aides occidentales.
C'est litteralement impensable aujourd'hui si vous produisez une musique alternative et underground avec un ou des musiciens de couleur et gay; de travailler en Occident.
Le paradoxe est total, c'est évident, mais il est devenu très difficile de trouver des partenaires sérieux dans un milieu obsédé par le sexe et le radicalisme religieux.
On vous épargne les instrumentalisations, les faux semblants.
Nous nous voyons donc contraints de démarcher d'autres territoires.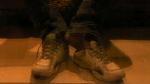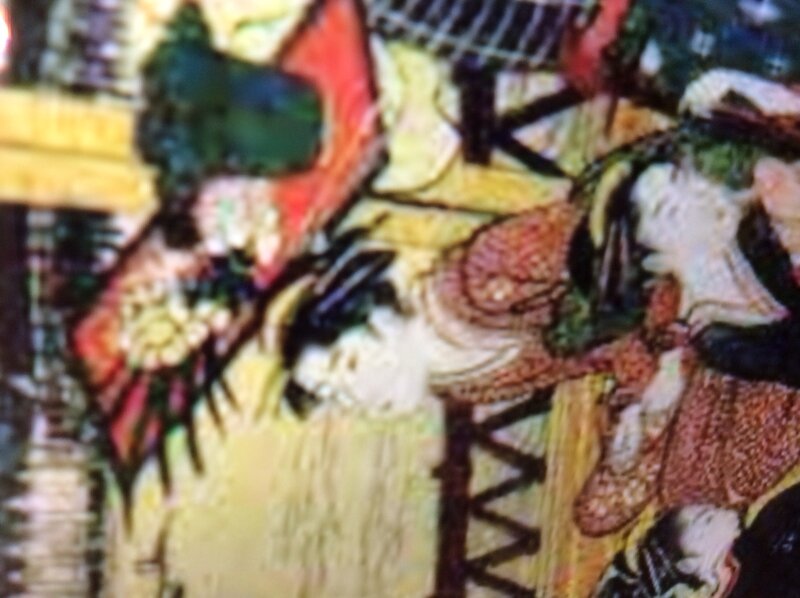 Nous sommes heureux de vous annoncer la vente de l'exemplaire unique de la fiction et vidéo:
"etmbr"
Notre cliente japonaise a en sa possession l'exclusivité de la fiction.
Brown Market Record Team
joke
03-28-2017
on tour for the LabeL BM,
Playing Live friday, it seems...
Private Session for South & Central America
Sound´s good.
NH & Natsuko
Manah InvertedLiveTour/ 20082009/ Residency,Live/ LaMiroiterie
http://www.lastfm.ru/venue/8789744+La+Miroiterie »
Manah and authors
http://www.st-ouen-tourisme.com/en/decouvertes/fiche/308-archives-et-patrimoine.html »
ManahwithLesDocksONG/Rave/2003
https://soundcloud.com/sociopath-recordings/chopchop-stopparrrgh-taken »
DocksONG/ BlueRoom/ UmbrellaExhibition/ Summer2003/ After " Le petit tour de Luxe de Gabriel Manah"/ Remember...
http://www.la-coursive.com/node/234 »
Manah/ StreetArtReader/ 2008/ Dos Passos/ Manhattan transfer
http://bookspot.ro/post/2011/06/10/John-Dos-Passos-Manhattan-Transfer.aspx »
Manah/ StreetArtReader/ 2008/ Shakespeare/ Hamlet
http://en.wikisource.org/wiki/File:FirstFolioHamlet.jpg »
Manah/ StreetArtReader/ 2008/ Sophocles
Manah/ StreetArtReader/ 2008/ Easton Ellis Lunar Park
http://www.lunar-park.com/fbi/ »
Manah/ StreetArtReader/ 2008/ J.Kincaid Talk of the town
http://www.newyorker.com/online/blogs/books/2013/03/book-news-kincaids-time-navigating-post-punk.html »
Cheers
Networkheart
NH & Natsuko